Producer Company in India
Indian Agriculture sector is characterized by small farmers who hold small area of land and are majorly unorganized. Due to these, they are not able to attain good value for their produce or their true potential. Producer Companies mitigate these problems by bringing together these farmers and ultimately reap the benefits of economies of scale. Producer Companies are formed by a group of farmers who have joined their hands to increase their income so that they could improve and have better standard of living by ensuring good support and profit.
Producer Companies are Private Limited Companies which are legally recognised with a minimum paid up capital of Rs. 5 Lakh and 5 Directors You can set up a Producer Company with just 10 members and 2 institutions or a combo of both. Apart from everything, the business objectives should be like, procurement, production, harvesting, grading, pooling, handling, marketing, selling and export of primary produce.
Benefits of Producer Company
Form a team, and get started on the registration!!
Tax exemption and benefits
Good governance with numerous schemes
Better facilities for primary farmers
Many supportive hands like NABARD
Continuous existence
Easy availability of loans & investments
Separate legal entity
More credibility
Right to own a property
Members can avail bonus shares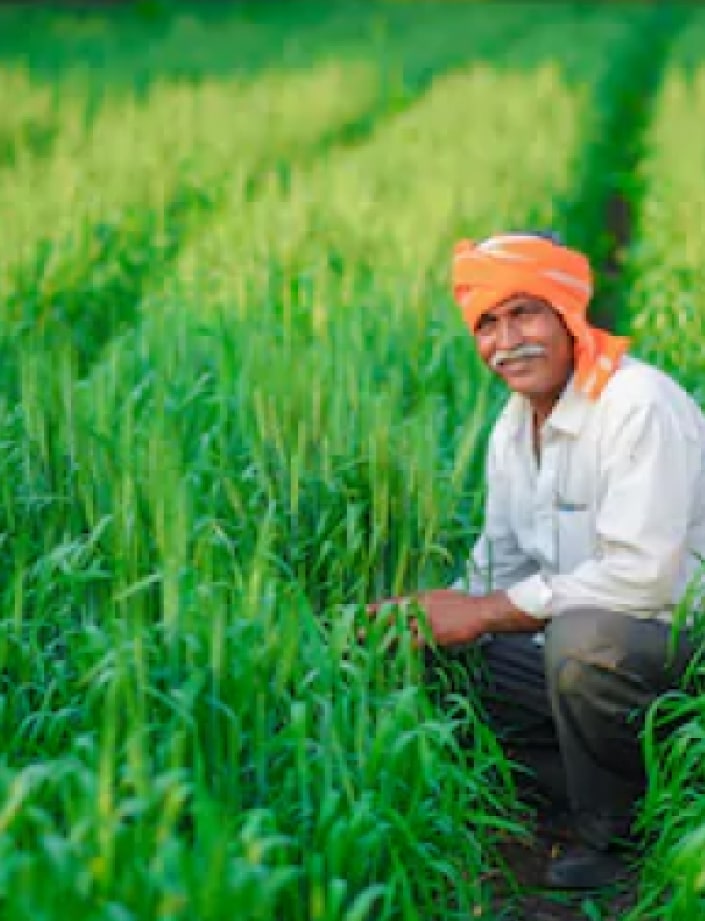 PAN Card/ Passport/ Election ID
Latest Bank Statement
Voter's ID/Driving License/passport
Passport size photo
Copy of Utility bill/
Rent agreement/ NOC
Farmership Certificate
In case of owned Property, copy of Property Papers.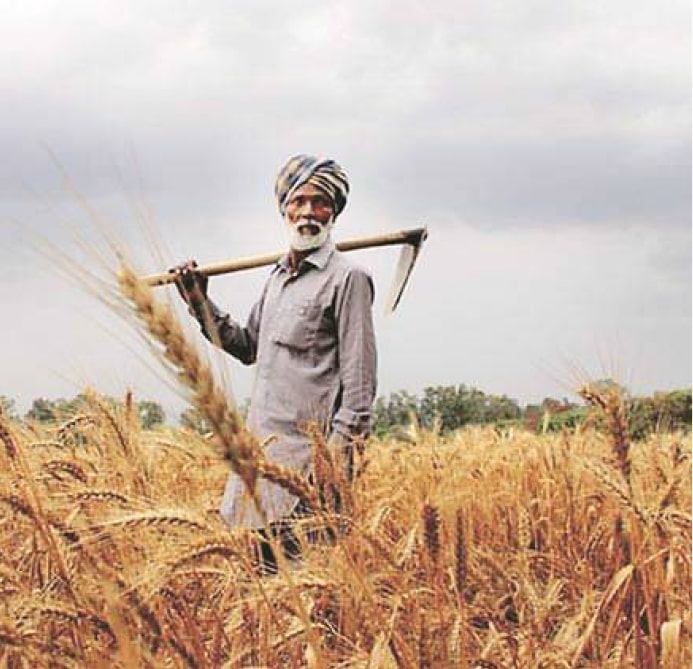 "Once In Your Life You Need A Doctor, A Lawyer, A Policeman, And A Preacher. But Every Day, Three Times A Day, You Need A Farmer." 
Brenda Schoepp
Assistance for Availing Benefits of Schemes Run by Nabard/sfac (Small Farmers Agribusiness Consortium)
Small and marginal farmers of India face challenges in both production and post production stages in terms of access to technology, market linkage credit etc. Collectivization of such small farmers to form organizations like producer companies, is a trajectory to achieve the target of enhancement of income of farmers. 
Producer companies can avail financial and technical assistance from NABARD. NABARD offers financial, market linkage and technical assistance through its Producers Organization Development Fund (PODF) scheme. Launch of Centre Sector Scheme "Formation and Promotion of Farmer Producer Organisations "FPO" 29.02.2020. Under the scheme, Eligible FPOs shall be handheld for a period of five years by professionally managed Cluster based Business Organizations in all aspects of management of FPO, inputs, production, processing and value addition, market linkages, credit linkages and use of technology etc. 
"Farmer Producer Organization (FPO)" FPO is a generic name, which means and includes farmer- producers' organization incorporated/ registered either under Part IXA of Companies Act or under Co-operative Societies Act of the concerned States and formed for the purpose of leveraging collectives through economies of scale in production and marketing of agricultural and allied sector.
Aims of the scheme;
To provide holistic support to form new 10,000 FPOs
To enhance productivity through efficient, cost-effective and sustainable resource use
To realize higher returns through better liquidity and market linkages
To provide hand holding and support to new FPOs up to 5 years from the year of creation in all aspects
To provide effective capacity building to FPOs to develop agriculture entrepreneurship skills
FPO with a minimum farmer-members' size of 300 shall be eligible under the scheme in plains, while in
North-Eastern and Hilly areas* (including such other areas of UTs), size of 100 shall be eligible
Total 10,000 FPOs are to be formed till 2023-24 and support to each FPO is to be continued for 5 years.
The cost of proposed scheme is INR 6,866 crores.
2023-24 with budgetary support of Rs. 4496.00 crore
Formation and promotion of FPO is based on Produce Cluster Area
Increased equity grant up to Rs.15 lakhs per FPO and ensuring for the purpose of equity only.
Enhancement of credit guarantees cover up to Rs.2 crore per FPO.
Focus on aspirational districts, notified tribal areas and North East areas.
Provision- Government may prioritize FPOs to undertake procurement operation on MSP.
A National Project Management Agency (NPMA) will be set up by SFAC
Implementing Agencies will set up Cluster- Based Business Organizations (CBBOs) at the State/Cluster level
to form and promote FPOs as per their requirements
Support to FPOs: For the first 3 years a grant of 18 lacs is provided. This is released @ Rs. 6.0 lakhs per
year. This Rs. 6.0 lakhs per year is towards the salary of the CEO, accountant etc so that the limited equity
capital is not spent on human resources.
Equity Grant: Equity Grant in the form of matching grant up to
Rs. 2000 per each farmer member of the FPO. The grant has a maximum ceiling of Rs. 15.00 lakhs.
Working capital through bank loans:
Government wants large scale operations from the FPOs and want
them to run successfully. For achieving multi crore turnover volumes the FPO needs large working capital.
Government has enhanced the credit guarantee scheme for FPOs 2020 guidelines.
In case of project loan above Rs.1 crore and upto Rs.2 crore, credit guarantee cover will be for 150 lakhs
In case of project loan upto Rs.1 crore, credit guarantee cover will be for 85 lakhs
The FPOs are also entitled to avail benefits under various schemes and programs of the Central and State
Governments.
NAFED is bound to encourage FPOs to undertake price support purchase
operations on its behalf.
FCI and State Governments have also agreed to encourage FPOs as procurement agencies under the
Minimum Support Price (MSP) Management operations for various crops.